Acupuncture consistently helps my patients with a variety of complaints. Many people are surprised to find out that acupuncture is not only helpful for treating pain, but also very effective in treating many other types of ailments.
Did you know that acupuncture will help you have…
… less pain and tension on a regular basis?
… more energy and less fatigue?
… an increase in sex drive or fertility?
… less PMS & discomfort before or during menstruation?
Acupuncture is safe, has no harmful side effects, and has the added benefit of:
reducing stress
elevating mood and overall feeling of wellness
promoting sound, restful sleep
improving digestion
boosting your immune system
So how does acupuncture work?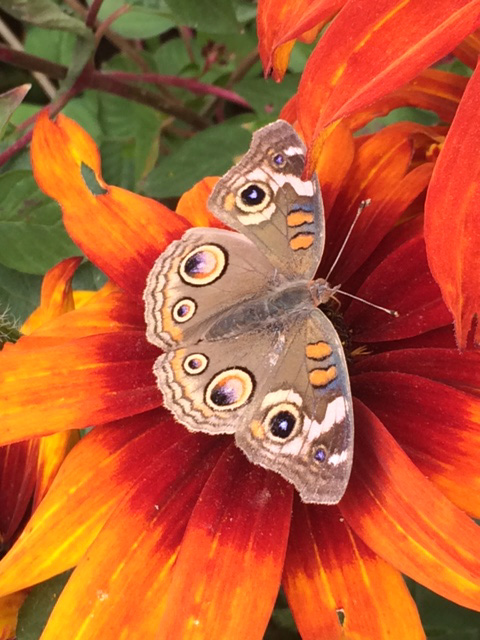 Using tiny thread like needles, acupuncture stimulates specific points on the body to accelerate healing and reduce pain. Through years of experience, our clinic has come to understand that acupuncture helps the body heal by modulating the autonomic nervous system.
When the body experiences chronic pain or illness, trauma, or high stress on a consistent basis, the nervous system gets "locked" into a sympathetic state; a fight or flight response. Being in this state on a regular basis adversely affects the communication systems of the body and increases inflammation.
Acupuncture helps bring the nervous system into a relaxed, safe, and calm parasympathetic state, and "teaches" the body how to smoothly transition between stress (sympathetic state) and safe, relaxed states (parasympathetic state). In our experience, this is how acupuncture helps the body's natural ability to heal itself.
Over time, consistent, regular acupuncture treatments helps regulate the nervous system so you transition smoothly between normal daily stress responses, and the calm relaxed state that we are meant to return to once danger or stress has passed.
Acupuncture influences:
the release of pain-relieving endorphins
the release of neurotransmitters (substances that transmit nerve impulses to
the brain and digestive system)
the autonomic nervous system
the electrical currents of the body
During an acupuncture appointment at our clinic, you will experience:
individualized care, compassion, and gentle acupuncture technique. Treatments settle you into a deeply relaxed, meditative state while addressing symptoms or pain. Herbal and nutritional recommendations are offered to optimize your health.
What to expect:
Your initial visit will last between 90-120 minutes and costs $120. During this time we will discuss your current condition, medical history, and other pertinent information related to your health. You will also receive your first acupuncture treatment. We only use needles that are sterile, single-use, and disposable.
Subsequent visits are $75, and last 60-75 minutes. Further discounts are available; call 707-528-7696 for more details or enquire at your initial visit. Make sure to bring your completed New Patient Paperwork to your first appointment. Please refrain from wearing perfume, cologne, or other heavily scented products. (read further)click to go to what to expect page
Ready to get started?
Click here or call 707-528-7696